Apple products are some of the more sought-after electronics, especially the iPhone – the company's flagship product. They are a bit more expensive than their competing brands, but many swear that the quality makes up for it. Two years ago, Apple started selling iPhones without their charger included in the box. The idea was to minimize environmental waste because so many people either already had a cable or had other means to charge their phones. Not surprisingly, this was met with an uproar because people were now forced to buy a charger separately on top of already paying a premium price for their phones. More recently, this 'uproar' has gone a step further — Brazil has banned the sale of any iPhone without a charger.
Brazil wants chargers included with their iPhones
The premium phone is notoriously expensive, but that hasn't stopped Apple from having over one billion active iPhone devices worldwide. The quality of the phone overall makes it a desire for every social media representative, business exectutives, travel enthusiast, and more. However, when Apple released its iPhone 12, they decided to forgo the charger. Those who purchased the phone would have to buy the charger separately.
Advertisement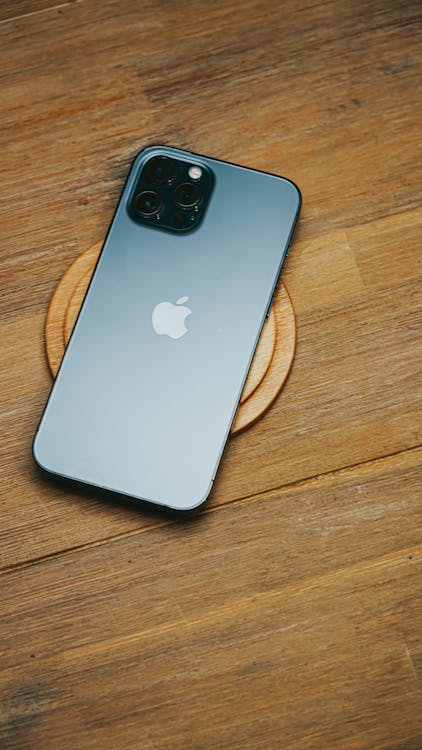 Read: How to Hear and Delete Everything Google Has Recorded You Saying

The government in Brazil is not pleased about their decision. As a response, they banned the sales within Brazil of all iPhones that are not inclusive of a charger. Furthermore, the Brazilian Public security and the Ministry of Justice decided to slam Apple with a hefty fine. Apple was ordered to pay about $2.3 million in fines for selling iPhones without chargers. Coincidentally, Apple was days away from launching their latest model, iPhone 14. The launch was to be at Apple's Far Out event.
Advertisement
Apple's reasonings
Selling a phone without its charger seems absurd to the Brazilian government. Apple, however, claim they came up with the plan as a method for bringing down the emissions they create. They have allegedly lowered their emissions to the equivalent of taking 500,000 cars off the road. This is because the iPhone requires much less packaging, so its emissions are reduced. Although, there are professionals who believe that Apple is financially benefitting from excluding the chargers, and that is more of an incentive than an environmental benefit.
Advertisement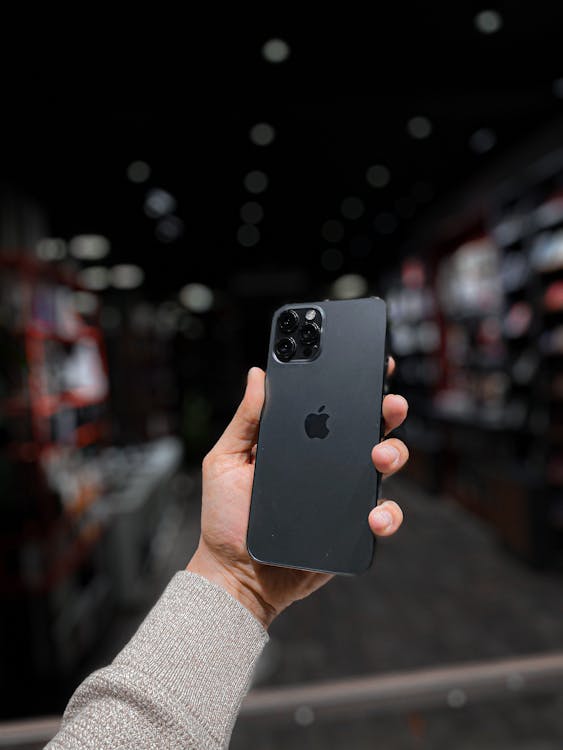 Brazil does not find this to be satisfactory reasoning. They say that the lack of chargers is a "burden" on the consumers because they have to then buy a charger on top of the costs of the iPhone itself. This is not only annoying, but it is a lot more expensive. They wish for Apple to include the chargers at no additional cost.
Advertisement
Apple is prepared
The government of Brazil is making Apple pay fines, and not for the first time either. Apple has been under the watchful eye of the Brazillian consumer protection agency. One year ago, Brazil made Apple pay a $2 million fine for selling the iPhone 12 without a charger. Senacon, the Brazillian consumer protection agency, said that Apple, "has taken no measure to minimize the damage and continues to sell cell phones without chargers."

Although, Apple says they are very prepared for the situation at hand, as they have won similar cases in the past with the same government. A spokesperson for Apple said "We have already won several court rulings in Brazil on this matter and we are confident that our customers are aware of the various options for charging and connecting their device."

Keep Reading: Teen Who Sold a Kidney for an iPhone Is Now Bedridden for Life
Advertisement
Sources
"Brazil says Apple can't keep selling iPhones that don't come with a charger." The Verge. Emma Roth. September 6, 2022.
"Brazil bans sales of iPhones shipped without chargers, Apple is appealing. Tech Crunch. Ivan Mehta. September 7, 2022.
"HOW MANY PEOPLE USE IPHONES IN 2022?" EarthWeb. September 23, 2022.