Dogs are notorious for being highly defensive and protective over their property. Any delivery person that comes near their domain is seen as a threat to many dogs. After her delivery van broke down, a female postal worker was mauled to death by a pack of five dogs. She later died from her wounds in hospital.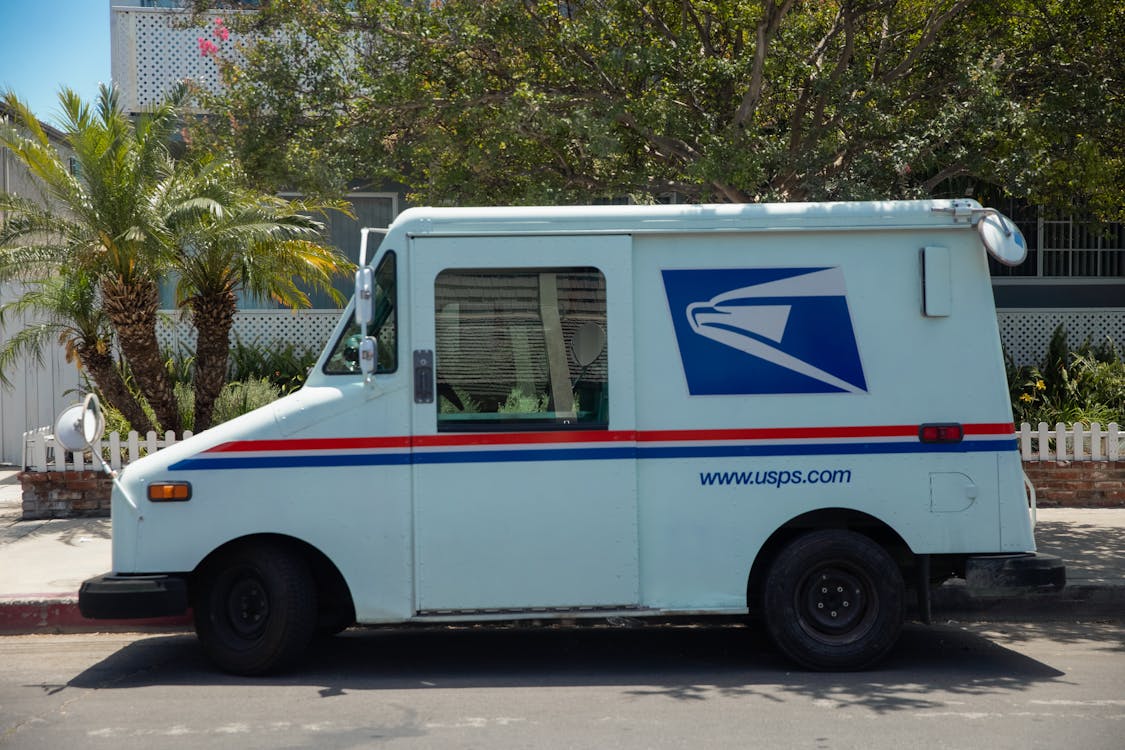 A delivery gone wrong
61-year-old Pamela Jane Rock was a postal delivery worker based in Florida. She was out delivering the mail on the 21st of this month. In short, her delivery van broke down in the Interlachen Lake Estates area. While Pamela was waiting for roadside assistance to arrive, five dogs managed to escape their enclosure and attacked her. They bit and scratched at her while she screamed for help. Reports from neighbors said they heard her calls for help, and rushed to Pamela's aid.
By the time they got to Pamela, the savaged dogs were on top of her. Some tried to physically pull the dogs off her, but it was no use. One person had a firearm with them. They fired it several times into the ground in an attempt to scare the animals. But, according to the Putnam County Sheriff's Colonel, Joseph Wells, it did not work. "One neighbor brought his firearm along and fired several shots in the air in an attempt to disrupt the attack," Wells said. "That was unsuccessful."
When they eventually got the dogs off of Pamela, they tried their best to help her by applying tourniquets onto her wounds while they waited for the paramedics to arrive. On the way to the hospital, Pamela reportedly went into cardiac arrest but the doctors managed to stabilize her. Soon after, she was airlifted to a trauma unit in Gainesville. Unfortunately, her wounds were fatal, and she died on Monday evening.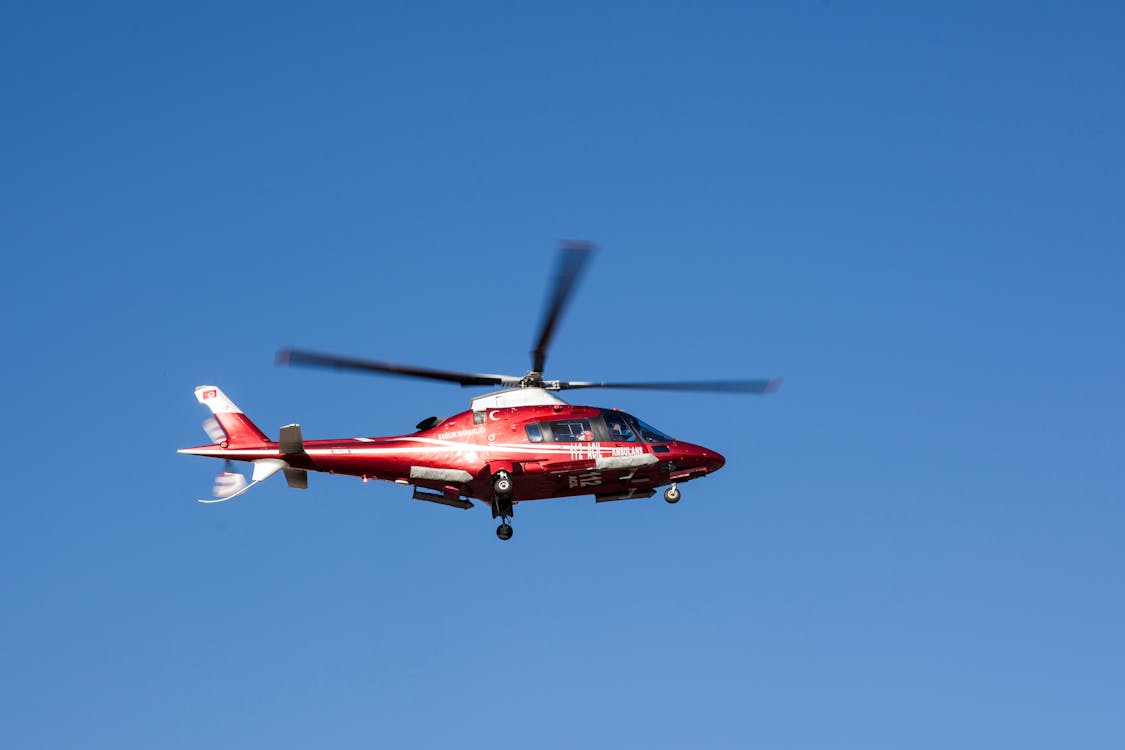 Words from her niece
Pamela's niece spoke on behalf of her late aunt. She described what the doctors did in an attempt to save her life. The wounds were "horrific" and the doctors were forced to amputate one of her arms. "She had one arm amputated before she passed," Pamela's niece said. "And they had her other limbs in slings trying to save them, her heart stopped twice and her blood pressure was all over the place."
Heartbroken, Pamela's niece wants to know exactly how it was possible for five dogs to attack her aunt. "How did it get so far?" she asked. "Why were so many dogs able to get to her? Where were the owners? Why were they not locked up?"
After some investigation, it is said that the dogs managed to move rocks that were stacked up against their fence. That being said, Wells confirmed the investigation is still underway. "We are in frequent communications with the state attorney's office as we explore options as far as possible criminal cases as this case continues," he said.
Humanely Euthanized
The owner of the dogs was reportedly one of the people trying to pull the pack off of Pamela. He has been cooperating with the authorities and has turned his dogs in. Consequently, Animal Control has taken custody of the dogs who were sentenced to be humanely euthanized.
The Sheriff's department and Animal Control have had multiple reports about savaged dogs running rampage in the area. Moreover, they had suspicions the reports were about the same dogs that attacked Pamela. "We have talked to those witnesses and we are working to confirm that these dogs are one and the same," Wells said. "We believe that there have been other calls for service regarding these dogs and we are reviewing these calls right now."
Sources
"Florida mail carrier dies after being mauled by 5 dogs on her route." NY Post. Snejana Farberov. August 24, 2022.
"Postal carrier, 61, dies after 5 dogs mauled her when her car broke down." Today. Anna Kaplan. Aug. 24, 2022
:U.S. postal worker died after being attacked by 5 dogs when her vehicle broke down, officials say." Daily News.