A Premiere Daily Highlight Story: Sometimes there are stories that are just too odd or unbelievable to keep locked away. That's why we scour the archives and bring some of them back to experience again. They may surprise you, make you smile, or even shock you (or maybe make you go, WTF?), but they're always meant to add a little extra to your day.
The world is full of strange and wonderful things, but some way more strange than wonderful. Recently, we came across this somewhat older story about a man whose girlfriend breastfeeds him. Yes, you read that correctly. No, we are not joking. While we have no idea what's happened to this interesting couple since we know it's a story that will make you say "WTF?"
Advertisement
We have seen those stories about mothers who still breastfeed their children over a certain age, perhaps some of you can relate. And frankly, who is to judge? However, a breastfeeding adult is a whole other ball game of weird. But apparently, people do it and this couple from Atlanta are/were one of them.
Advertisement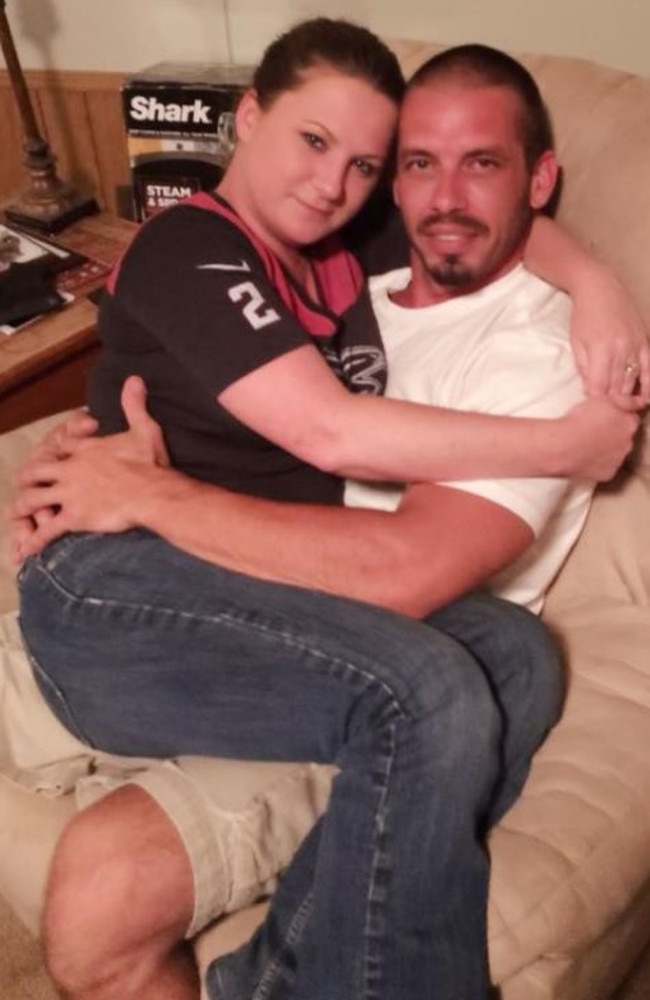 Meet Jennifer Mulford, the woman who breastfeeds her adult boyfriend
Brad Leeson is the man she left her job for, and not to nurse him back to health or to look after their kids. No, Jennifer actually quit work in order to give her partner her breast milk. In 2016, the ex bartender told The Sun that before she and Brad got together, she stumbled across a website that really intrigued her. It was all about Adult Breastfeeding Relationships, also known as ABR, for short.
Advertisement
"I have always enjoyed my breasts being touched during sex more than anything else so I knew I would enjoy it. Also, I used dating sites, put messages on ABR forums and even put an advert on Craigslist, but I drew a blank. I started to think I'd never get to try adult breastfeeding."
Eventually, she decided to chat to an old boyfriend from school about it. That person was Brad. And as it so happened, Brad was totally into the idea of trying to breastfeed from her.
Advertisement
"When I read about the pure joy it brought others, I was desperate to seek out a partner to share an emotional bond with. While I used dating sites, put messages on ABR forums and even put an advert on Craigslist, but I drew a blank. I started to think I'd never get to try adult breastfeeding. We were talking and Brad told me he had a thing for big-breasted women, and that size had always been a factor in his relationships. I thought it was the perfect time to bring up adult breastfeeding – and see if he'd be interested"
Read: Parrot Stuck On London Rooftop Once Told Firefighters to "F*** Off" During Rescue Attempt
Advertisement
Jennifer says that she could tell Brad was excited about the idea
According to Jennifer, when she suggested the idea of breastfeeding Brad, he lit up and was extremely curious. They have been inseparable ever since.
Advertisement
"At that moment I knew that I had a partner for life. We both wanted the same thing out of the relationship – a magical bond that only breastfeeding an achieve."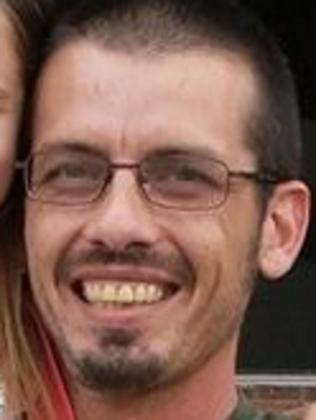 Of course, we know you are wondering how a childless woman is able to produce breast milk. Jennifer had a baby 20 years ago, so it was not like she was lactating when they met. This is why the couple tried what is called dry-feeding to induce lactation. It has to be done every two hours to work.
Advertisement
"I've taken a break from my job because I want to devote everything to making this work. Nights have been a struggle because Brad sleeps so peacefully but we manage to cope – until he falls asleep latched onto me, which is beautiful
But why would anyone want to be breastfed as an adult?
According to The Sun, Brad is a bit of a health buff and feels that drinking his girlfriend's breast milk will be beneficial to him. Not to mention the kink factor that is involved.
Advertisement
"Brad goes to the gym because it makes him feel good about himself knowing he is shape and living a healthy lifestyle. He also tells me all the time that he does it for me because he wants other women to feel jealous of what I have. He is a real alpha male but behind closed doors this relationship lets him put his guard down, be submissive and allow himself to be loved 100 per cent."
Apparently, Brad would also be very keen to feed publicly from Jennifer's breast. She says that she isn't comfortable with that.
Advertisement
"If it was up to Brad we would, but it's very private to me. I'll never say never but I love the time we spend nursing alone. It's our time away from the rest of the world and I look forward to every feed."
According to Jennifer, they share an incredible bond
Jennifer says that she can recall the close connection nursing gave her to her own daughter. The daughter who was born 20 years before The Sun published an article about herself and Brad. She feels that it gives her and Brad a special connection too. Although, it was not always easy.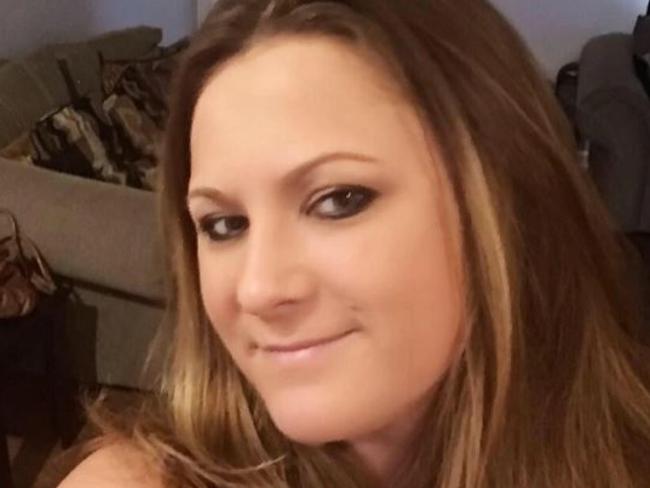 "After three days my breasts were starting to feel sore. But, I am willing to push through any pain for our end goal.

It's been difficult to distinguish the difference between nurturing and sex," Jennifer explained. "Although it's so beautiful and peaceful it's also erotic. It's been hard to get through the first few nursing sessions without being tempted to have sex. Each time it's getting easier."
Each to their own, we suppose! What do you think? Let us know in the comments.

Keep Reading: I inhale dangerous tanning nasal sprays because I'd rather die hot than live ugly