Those with a particular lust for travel might have thought about the Bermuda Triangle from time to time. If you have been curious about what it must be like over there. Despite the so-called mystery of disappearing ships, there is a cruise line just for you, and all else who dares to journey there! The cruise line has offered a 100% refund if the ship were to sink, or just disappear.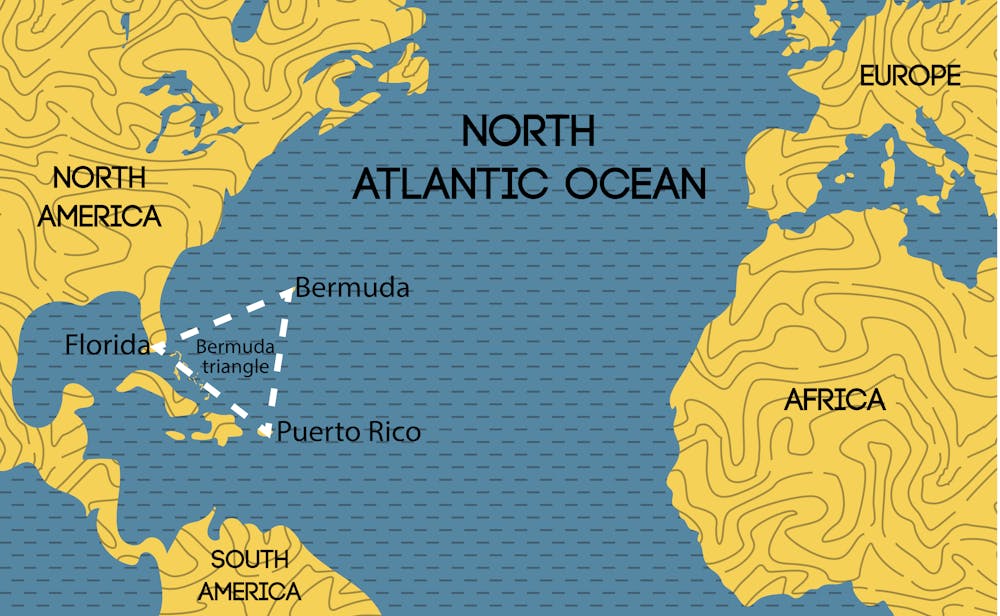 Cruise ship to Travel Over Bermuda Triangle
The cruise liner industry is a popular choice made by millions of holidaymakers all over the world. In 2019, before COVID-19, there were 29.7 million people who traveled via ocean cruises. That number dropped to an incredible low of 5 million when the pandemic struck, but in 2021 it shot back up to 13.5 million. We can see that this is still a popular form of travel, so when one cruise ship offered a route through the Bermuda Triangle, many people were sharing an interest to join in.

If you go onto the Virginia-based website, there is an advertisement there that boasts aspects of the trip. They talk about the type of ship, and how it is built so you can see right underneath the ship. The advertisement reads: "See another side of Bermuda's nightlife on this entertaining cruise. Experience Bermuda at night on a fascinating journey on a glass-bottom boat in the Bermuda Triangle that you'll never forget." 

Naturally, there are a few people who might be nervous to cruise over that part of the ocean. But the advertisement on that Virginia-based website accounted for this potential risk of disappearing. It said: "Don't worry about disappearing on this Bermuda Triangle tour. The tour has a 100% return rate and your money will be refunded in the rare chance you disappear,"

The cruise is a Norwegian Primer Liner, and it is set to depart from New York. It is a two-day voyage across the Atlantic, and passengers have been paying about $1,823 USD (£1,450) for a cabin. 
Advertisement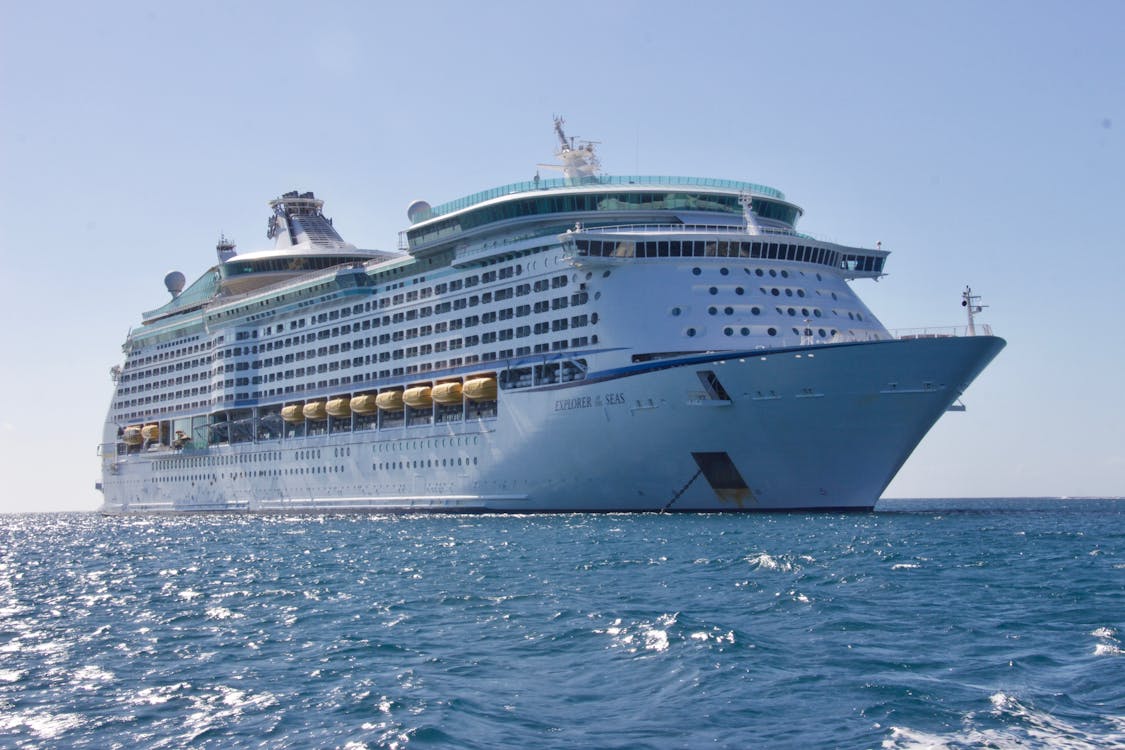 Bermuda Triangle Mysteries Revealed
For those who do not know, many urban legends circulate about the mystery of the Bermuda Triangle. Otherwise known as the "Devil's triangle," it has a certain amount of confusion and fear. Around the 1950s, ships and aircrafts started mysteriously disappearing when flying over the Bermuda Triangle. One famous story is of Flight19, where a fleet of planes in training flew through the area, and they disappeared, never to be found again. 

An Australian scientist, known as Karl Kruszelnicki, has a theory for all the disappearances, and he says that supernatural anomalies have nothing to do with it. He attests to the disappearances to human error or potentially bad weather. 
Advertisement
"It is close to the Equator, near a wealthy part of the world – America – therefore you have a lot of traffic," said Kruszelnicki. "According to Lloyd's of London and the US Coastguard the number that goes missing in the Bermuda Triangle is the same as anywhere in the world on a percentage basis." On the other hand, there are some researchers at the Southampton University that have a different theory that includes rogue waves of over 100ft in height that caused the ships to sink.
Related: The mystery of the Bermuda Triangle may finally be solved
Advertisement
Cruise Lovers Share Their Opinions
With this daring holiday being offered to those willing, many people have shared their opinions about the cruise.
Advertisement
Twitter user, @Ksp1408 writes how the cruise company is most likely confident that nothing will go wrong. "It's a wonderful and unique marketing technique. The Organizers are pretty sure that nothing untoward happens, hence this offer. The cruise sets off on March 28 next year. Let's pray that they all will come back safely and narrate their expenses onboard. Let's revert next year."