One mother came home to the frightening scene of her boyfriend attempting to rape her teenage daughter. She jumped right in to save her daughter, and chopped off his genitals to "teach him a lesson". Her statements show no remorse for her actions, she is just glad she was able to defend her daughter.
"No regrets"
A mother, 36, and daughter,14, lived 100 miles east of New Delhi in the Mahevaganj area of Lakhimpur Kheri in India. They lived with the mother's boyfriend, 32, in a seemingly healthy environment. They lived together for two years. The mother worked on a nearby farm as their source of income. One day, she came home from work to find a horrible scene before her. "I was working in the farm when the incident took place. Fortunately I returned home in the nick of time and caught him red-handed," she said in n interview with the Times of India.
Advertisement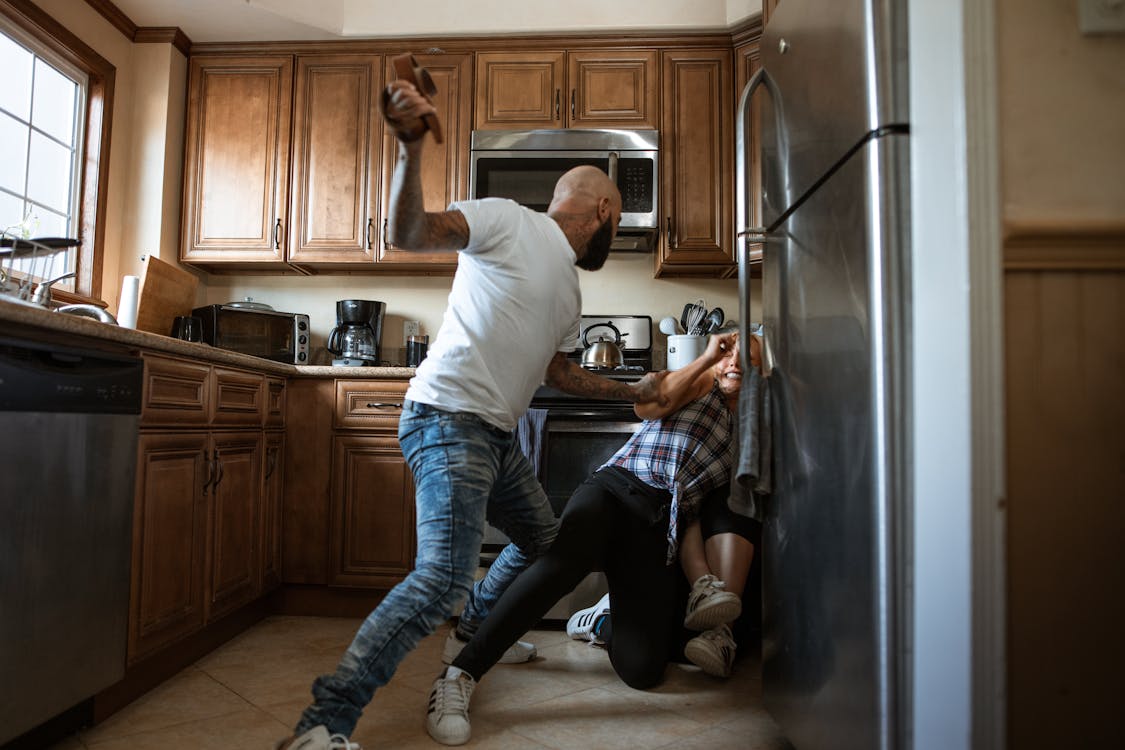 In an interview, the mother described how she saved her child. Reportedly, she tried to get him away from her teen, but he attacked her in the process. So, she ran and grabbed a knife from the kitchen. She used it to sever her boyfriend's genitals from his body. "I brought a knife from the kitchen and chopped off his private parts to teach him a lesson," said the 32-year-old mother. "I have no regrets for what I did."

The boyfriend was arrested for suspicion of rape but has been hospitalized. According to the Lakhimpur police station Station House Officer, the man will be charged under local law. "The 32-year-old accused has been booked under section 376 rape of IPC and the POCSO act," read the police report. "Since his condition was critical, he was referred to Lucknow for higher treatment." Furthermore, they included his health condition in the statement. Reportedly, he is in critical condition and in need of further treatment. However, the report did not include whether or not the mother is facing charges.

Read: This 85-Year-Old Woman In Canada Has Murdered Most Of Her Husbands
Advertisement
Bobbitising
The act of severing a man's genitals with a knife has been given a colloquial term. In short, "Bobbitising" was coined in 1993 after an American woman named Lorena Bobbit copped off her boyfriend's penis with a kitchen knife. Since then, it has become a popular phrase for any crimes of the same nature. In fact, there have been many cases of men being bobbitised, and the term has been used a lot in their media.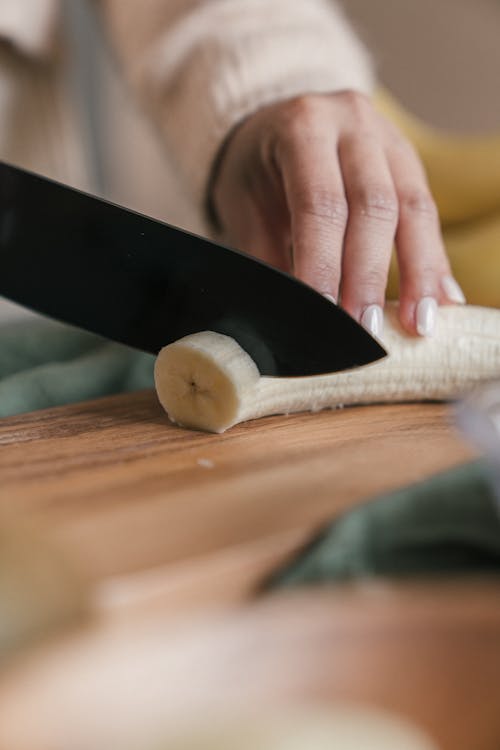 Furthermore, in a similar story, A 22-year-old woman was arrested for 'bobbitising' her mother's lover. The incident took place in May in the Tenali area of Andhra Pradesh. Additionally, a 47-year-old woman bobbitised her neighbor for sexually harassing her. He was 27 years old.

Finally, on the other side of the world, a Brazilian man was bobbitised for trying to rape his 20-year-old niece. Her boyfriend and his cousin decided to take matters into their own hands instead of reporting him to the police. According to reports, they had pretended to need his help in neutering some wild pigs that lived in a nearby field growing sugar cane. They ended up cutting off his genitals after they bet him till e was unconscious. Then, they fed his genitals to the pigs after that.

Keep Reading: Convicted Pedophile Who Sexually Abused 9 Boys Is Murdered In Prison
Sources