There are many injustices in this world. There is no way of knowing how you would react if ever faced in a situation knowing that someone you care for has been hurt in any way. A petition has been formed in the hopes of having two teenage boys and their friend released from prison after killing their stepfather.

42-Year-old Gabriel Quintanilla was found dead on January 20th by Police in McAllen. He had suffered a severe blunt force trauma to the head. Those accused of the death include three teenage boys. His two step-sons, Alejandro and Christian Trevino, 18 and 17, and their 18-year-old friend Juan Eduardo Melendez.

The trio took the law into their own hands after discovering that Quintanilla had allegedly sexually assaulted their nine-year-old half-sister.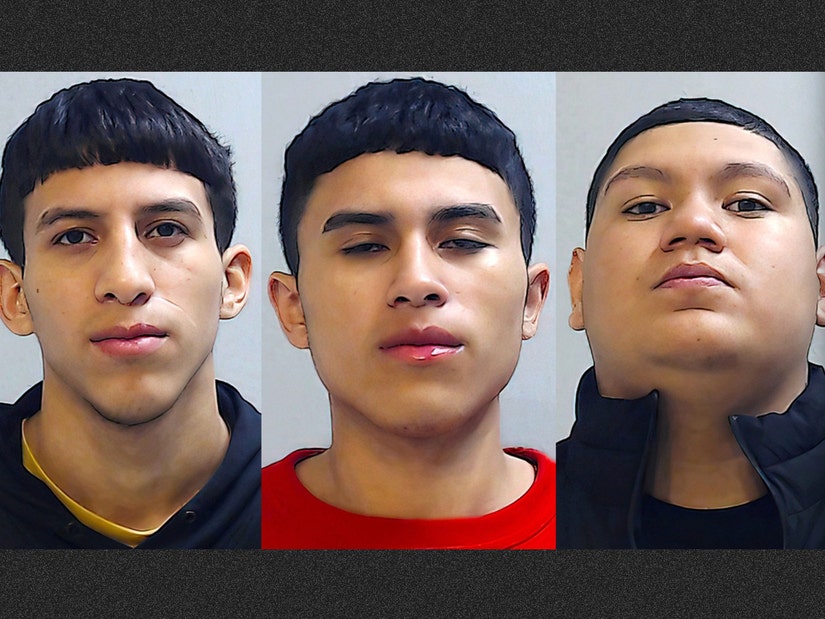 Read: Man Used Internet Registry to Track down and Beat up Pedophiles
Advertisement
Not the first time
According to Police, it was discovered that Quintanilla had an arrest warrant from 2019. This is for continuous sexual assault of another, unrelated minor, from 2014 to 2016. They had not been able to locate the man in order to arrest him at that time.

Pharr Police Chief Andy Harvey told reports that; "He was being elusive obviously, and hiding from us. They did not catch him, we did not find him." Also according to Harvey, the police had no idea what he had done with his nine-year-old daughter. The events of which occurred the previous day.

According to reports, the three teenage boys confronted their stepdad at his trailer park home where a fight started. Quintanilla then left but Alejandro followed him. Soon after, Christian and Juan Eduardo joined in and the three boys fought with him further.

Thereafter, It became three against one, and They left him there. "Beaten up, but still conscious and walking." The three boys left him, driving a car. But soon returning again, this time driving a pickup truck. Thereafter, for the third time, the boys fought with Quintanilla. According to the Police chief, "This time, they severely beat him, to the point where he is either unconscious or close to it."
Advertisement
The three boys are now charged with aggravated assault as well as engaging in organized criminal activity. Two of the boys, Christian and Juan Eduardo, have also been charged with capital murder. It is believed that they are the ones who delivered the fatal blows. All three boys remain in holding on to $1 million dollars bail.
Advertisement
A petition has been started
A petition has been opened by Carlos Eduardo Espina to urge Texas Governor Greg Abbott to release the boys on change.org, and it has nearly reached its 500,000 goals.
Advertisement
The three teenagers are currently in custody and have their bonds set at over 1 million dollars each. If convicted of capital murder, they face a minimum sentence of life imprisonment without parole.

We ask that the state of Texas to release these teenagers. They who could possibly spend the rest of their life in prison for protecting their sister.

change.org
Keep Reading: This Superhero Dad Has Rescued Over 1,600 Kids From Sex Trafficking
Advertisement
Sources
Advertisement
"Online petition demands release of Texas teens accused of killing stepfather over alleged sexual assault of sister. " Click2Houston. February 2, 2022
"Justice for Alejandro, Christian, and Juan." Change.org