The holidays are right around the corner, and you know what that means – Amazon packages! During this time of year, the convenience of ordering something online, then having it delivered almost immediately is incredibly helpful. You don't have to leave your home either, which is great when there's still a pandemic out there.

But, have you ever wondered what happens to your items before they arrive at your house? When you place an order for an Amazon product, what happens in between the time it leaves the warehouse and it's delivered to your door?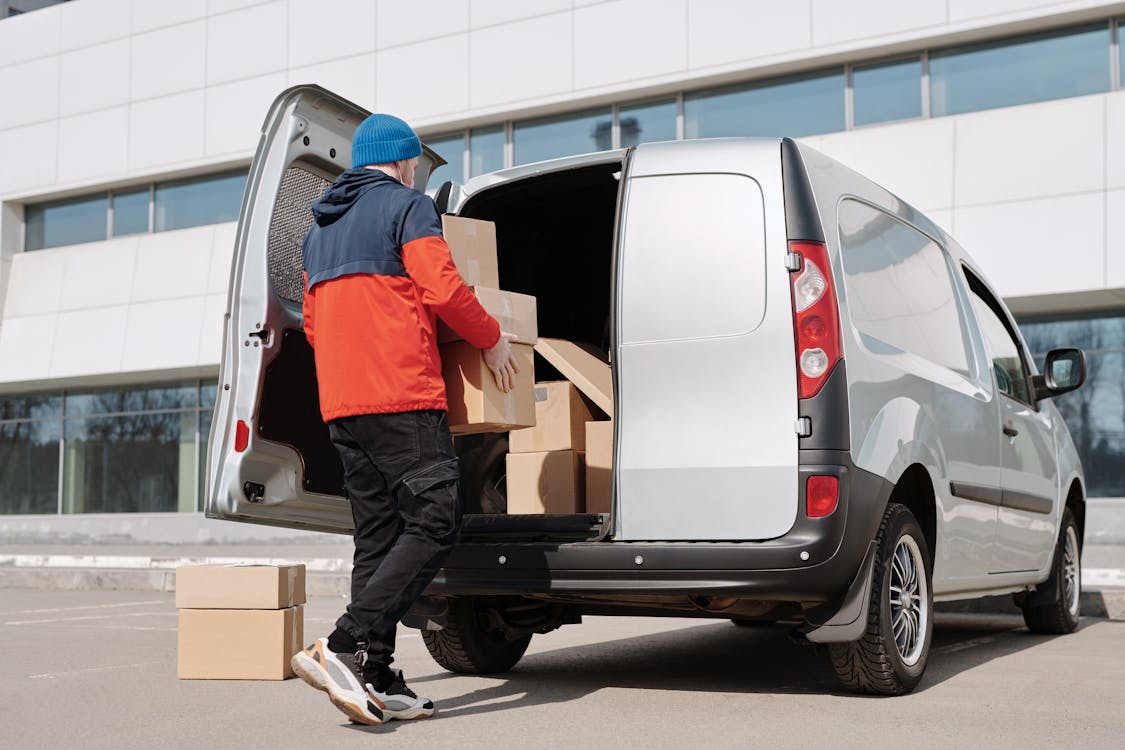 If you spend any amount of time on Amazon, you know that you can find pretty much anything you want. Food and beverages, as well as clothing and car parts, are yours to browse endlessly. Many of us find this to be a convenience we just can't live without. So, we order a lot of stuff, almost weekly it seems. In fact, we are often familiar with our delivery people as well. So, when we came across this viral story about an Amazon driver, we had to check it out.
Advertisement
Amazon Driver Caught with Extra Passenger
You probably think that once you order an item, it arrives at your door through a pretty seamless series of events. However, that is not always the case. Sometimes, your parcels may make an extra stop.
Advertisement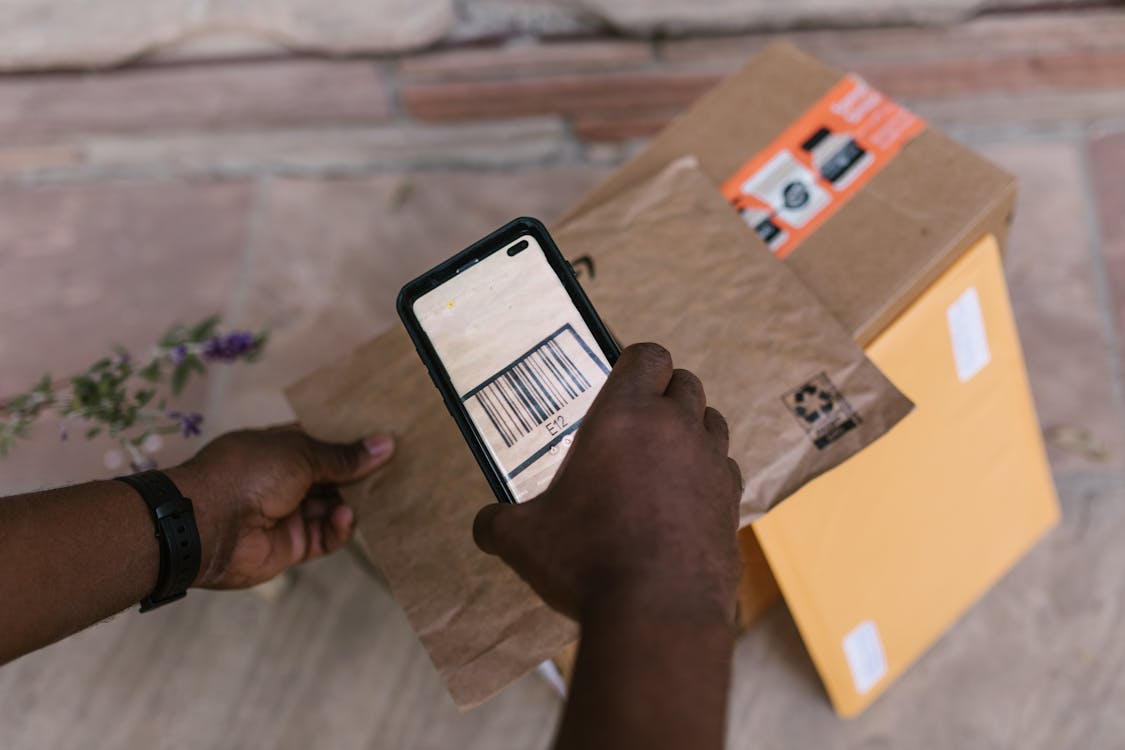 Last week, a video was posted to TikTok which showed a woman leaving the back of an Amazon Prime delivery truck. The Florida Amazon driver was fired from his position after news of this video went viral. Amassing over 11 million views on the trendy platform meant that scandalous speculation was running rampant about the company drivers. Many people were shocked to see the driver, in full Amazon delivery uniform, letting a woman out the back door of the van. Were there packages in there with the two of them?
Advertisement
In the clip, you can see a blonde woman exit the back of the vehicle. Wearing a short black dress and flip-flops, she leaves the van and grabs her cell phone from the top part of her dress. The driver holds the door open for her and says a casual goodbye.
Advertisement
After parking in front of what looks to be an apartment complex, the driver opens the van door.
Advertisement
The woman who was in the van walks out and heads down the street, while the driver closes the van door.
Advertisement
Driver Fired
Unsurprisingly, the Amazon driver was fired for his actions. According to Fox News, a spokesperson for the company publicly expressed why the driver was let go.
Advertisement
"This does not reflect the high standards we have for our delivery service partners and their drivers," Amazon spokesperson Maria Boschetti said. "Allowing unauthorized passengers to enter delivery vehicles is a violation of Amazon policy, and the driver is no longer delivering packages to Amazon customers."

Fox
So, hopefully, your next order from Amazon Prime will be delivered up to company standards. If the box looks slightly crushed, maybe give it a second guess.

Keep Reading: Jeff Bezos 'funds anti-aging start-up that could help humans live FOREVER'
Advertisement
Sources
Advertisement
"Amazon driver fired after video shows female hopping out of back of delivery van." Fox. Louis Casiano. October 29, 2021