What is your favorite fancy seafood meal to enjoy? Most people answered this question with one of the most notorious sea-creatures known to man – lobster. However, we think you should take another look at the options. When it comes to seafood, lobster is actually not that great.

Yes, I said what I said. Lobster just isn't that wonderful, it's not that fancy, and it's overpriced.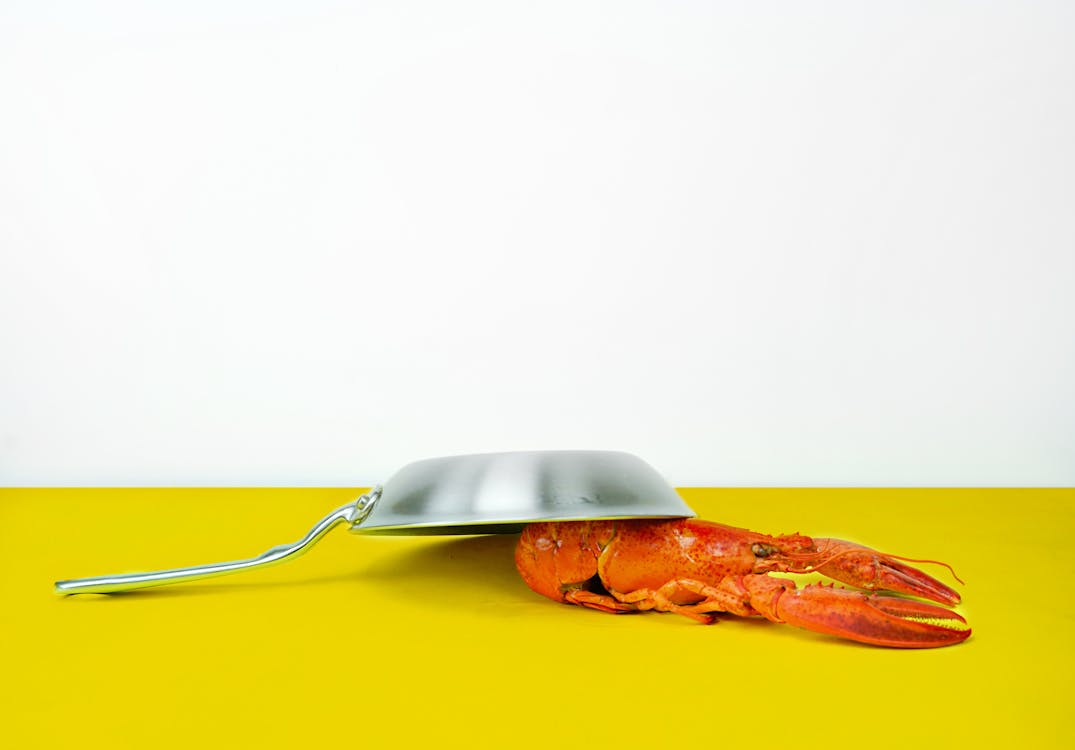 Despite the fact that America has an entire restaurant chain dedicated to this insect-like ocean-dweller, it's not the best seafood you can order (sorry Red Lobster, but your cheddar bay biscuits are really where it's at.). In fact, even some world-renowned chefs will tell you the same thing- lobster isn't that great.
Advertisement
"The most overrated seafood to me is super-fancy seafood — I don't get why it's been decided that certain seafood will be held in overly high regard. Lobster is, and can be, really delicious, but everyone thinks it's this super-fancy ingredient, and it once was very cheap and considered a low-class option. It's good when you eat it chilled or steamed with butter, but there are other things you can do with it when you don't have to regard it as so precious."

DUNCAN BIDDULPH, EXECUTIVE CHEF – Thrillist
A pointless meal
Have you ever had a lobster roll? It is a New England favorite, and it always ends up costing way more than what it's worth. Lobster rolls are basically rolls filled with meat and way too many toppings, served in a creamy sauce. You honestly never taste the lobster. So why do we keep paying exorbitant amounts of money for it?
Advertisement
""Yes, great lobster rolls are out there … but if I'm going to pay $30 for a lobster roll, it had better contain the meat of two whole lobsters, plus come with a cab ride home."

Boston.com
Read: Hooters employees condemn company's new uniform
Advertisement
Lobster isn't Worth the Fandom or Cost
We've been tricked into thinking this is a luxury food item but is it really? When the first European colonists arrived in Massachusetts Bay Colony, there were too many lobsters to count. In fact, there were so many that they would pile up two-feet high as they washed ashore. Because of the vast amount of these critters, they were used as everything from fertilizer, to bait. But, most of all, the settlers considered them to be an embarrassment.

Once called "sea cockroaches," the lobster was considered to be a blight. It was probably by accident that someone discovered they could eat one and live.
Advertisement